Building the
Future of
Web3
We work together with organizations to speed up the development and delivery of Web3 protocols, dApps, and networks. By doing so, we minimize risk and shorten the time-to-market.
Contact us
We help organizations with their projects, from ideation to growth. Our expertise guarantees fast delivery of top-notch products across various industries and technologies in the Ethereum Ecosystem.
If you have a great idea and want to work more closely with us, check out BootNode's Joint Venture program for deeper collaboration. Tell us more!
Our services
With over six years of experience, the BootNode team has acquired comprehensive expertise in various areas.
Web3 development
We specialize in full-stack web3 development, covering every aspect.
Product Discovery, R&D, architecture design.
Smart Contracts development.
UX/UI design.
Front and back end development.
Quality Assurance and Audit.
Integrations and composability of battle tested components.
Domain expertise
Deep understanding and experience in DeFi, NFT Finance, Infrastructure, Account Abstraction, Safe (prev. Gnosis Safe), Bridges, L1, L2, L3, and more.
Building self-sustainability
We don't just drop in, deploy, and leave—we'll work alongside your team to build capabilities, transfer skills and knowledge, and instill a process that shows immediate and lasting impact. Empower your teams to deliver the products your users need.
Commitment to delivering high-quality software
We follow best practices and employ short iterations to ensure timely and efficient project completion.
DeFi
Non-custodial Wallets (experts in Safe)
Accounts Abstraction
NFT & Finances
Real-World Asset (RWAs)
Data privacy and security
Layers 2 and 3
Web3 Social
Infrastructure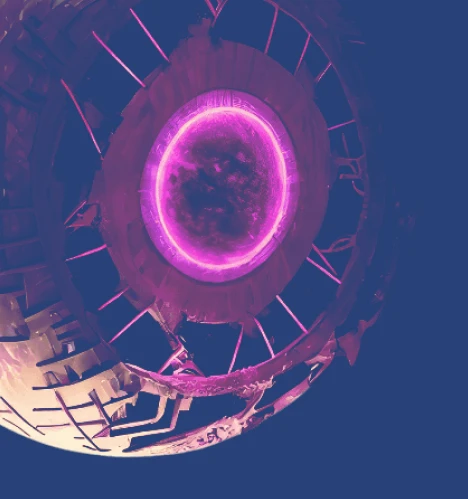 Why BootNode?
One-of-a-kind engagement, thriving together. We share risks and rewards with you. Can't beat a true win-win partnership, right?
At BootNode, our distinctive compensation model cultivates long-lasting, growth-driven partnerships. We swap a portion of our compensation for project stakes, as an at-risk contribution: legit skin in the game commitment to mutual success
Compensation in stablecoins
Stake in the project
Tokens (ERC-20, NFT)
Revenue Share
Equity
* Better suited alternatives. Vesting schedules also apply.
Trusted by
Gitcoin
"The proven expertise and prompt deliver...
Monerium
"BootNode has successfully completed the...
NFTfi
"Working with BootNode was key to us rol...
Gelato Network
"BootNode is a fantastic long-term partn...
Lyra Finance
"BootNode helped us navigate the challen...
Nexus Mutual
"We've been extremely impressed with Boo...
Gnosis Chain
"The BootNode team delivered cutting-edg...
Connext Network
"Working with BootNode was instrumental ...
The Graph Protocol
ParaSwap
Kwenta
Safe
MetaStreet
AGAVE
"Working with BootNode has been fantasti...
Goblin Sax
FIAT DAO / BarnBridge
Aelin
Never Fear Truth
Ammalgam Finance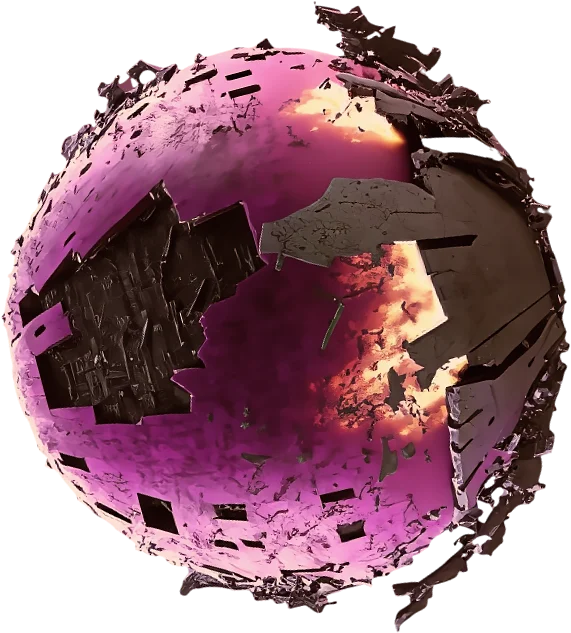 About you
At BootNode, we seek to partner with a diverse range of builders who share our passion for the Ethereum Ecosystem and web3 technologies:
Early-stage
POC or MVP
Minimum in-house business and technical team
Ready to learn and accelerate shipping and delivery
Mid-stage
Product-Market Fit
In-house multidisciplinary team
Ready to accelerate roadmap building and delivery
DAOs and Foundations
Funded to support its initiatives, challenges, and projects
Driving innovation
Seeking expertise and sustainable scaling
Joint Ventures
Legit idea
Business and industry expert team
Ready to validate the idea, business, POC, etc.
Backed by the best OGs
Patricio Worthalter POAP
Gnosis Ltd
Kain Warwick Synthetix
Jordan Momtazi Bodhi Ventures
Mariano Conti Former MakerDAO
Eric Conner EthHub
Ryan Sean Adams Bankless
Anthony Sassano EthHub, Daily Gwei
Pet3rpan Pan 1kx, Meta Cartel
Edge and Node
Brian Prilick CTF Capital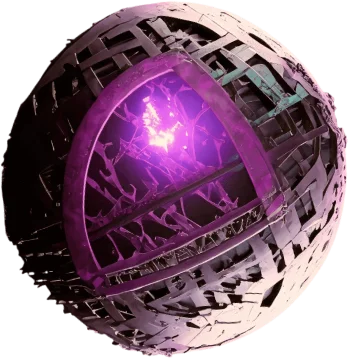 Case studies
Check out our case studies showcasing innovative solutions for different industries.